Wayne Gardner's newspaper obitury provided by Debbie Warren Sherman: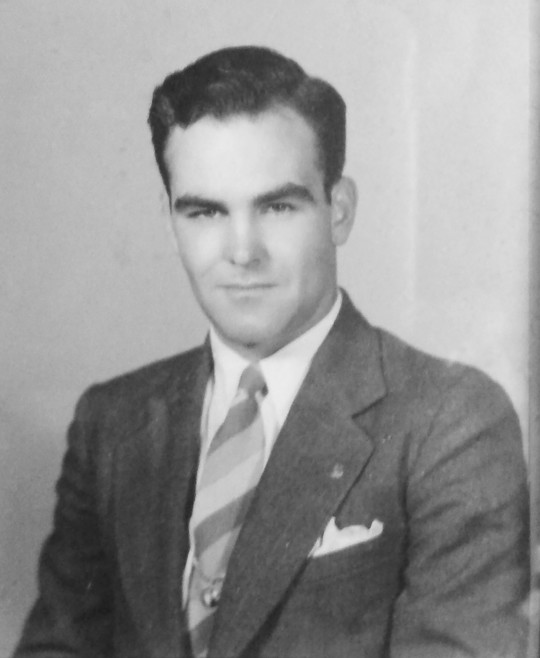 Wayne Gardner, 77, died Thiursday, July 2, 1998, at a local hospital. Services will be at 9:30 am Monday, July 6, 1998, at Wilkerson-Hatch-Bailey Chapel with the Rev. Bill Moody officiating. Burial will be at Waco Memorial Park. Visitation will be at the funeral home.
Wayne Gardener was born Feb. 5, 1921, in Itasca, Texas, to James Marvinand Mattie Ellisom Gardner.
Wayne Gardner is most remembered as on of the premiere football coaches of the Waco High Tigers beginning in 1951. He was appointed head coach in 1961 and led the team until his retirement in 1979.
He also served four years on the Board of Directors for the Texas High School Coaches Association.
Besides coaching, Wayne Gardner was a career teacher from 1948 to 1979. He began his education at Hill College, and received his Masters of Education degree from the University of Texas. He also furthered his education with doctoral studies at Baylor Universty.
Wayne Gardner served in the armed services from 1942-1945 and achieved the rank of lieutenant. He was under General George Patton's command when the Army broke through the Battle of the Bulge rescuing the 82nd Air Division during World War II.
He was preceded in death by his two brothers, Floyd and Leonard Gardner. Survivors include his wife of 47 years, Vera Koen Gardner of Waco; two daughters, Pam Dunlap and her husban Dale of Waco, and Kay Ferguson and her husband Mike of Lorena; and a grandson ryan Gardner Dunlap.
Images from "The Men and Women of World War II from Hil County" provided by Bob McGregor: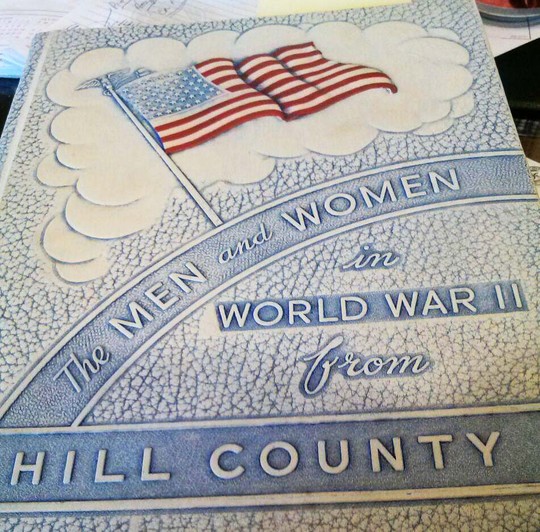 Wayne A. Gardner. Lieutenant Wayne Gardner, attended Itasca High School, Hillsboro Junior College and the University of Texas.
Wayne Gardner entered in the service in 1942 and was trained at Camp Forrest, Tennessee.
He served in Belgium, Germany and Austria.
Lt. Gardner holds the Purple Heart and the Bronze Star Medal, and oak leaf cluster.